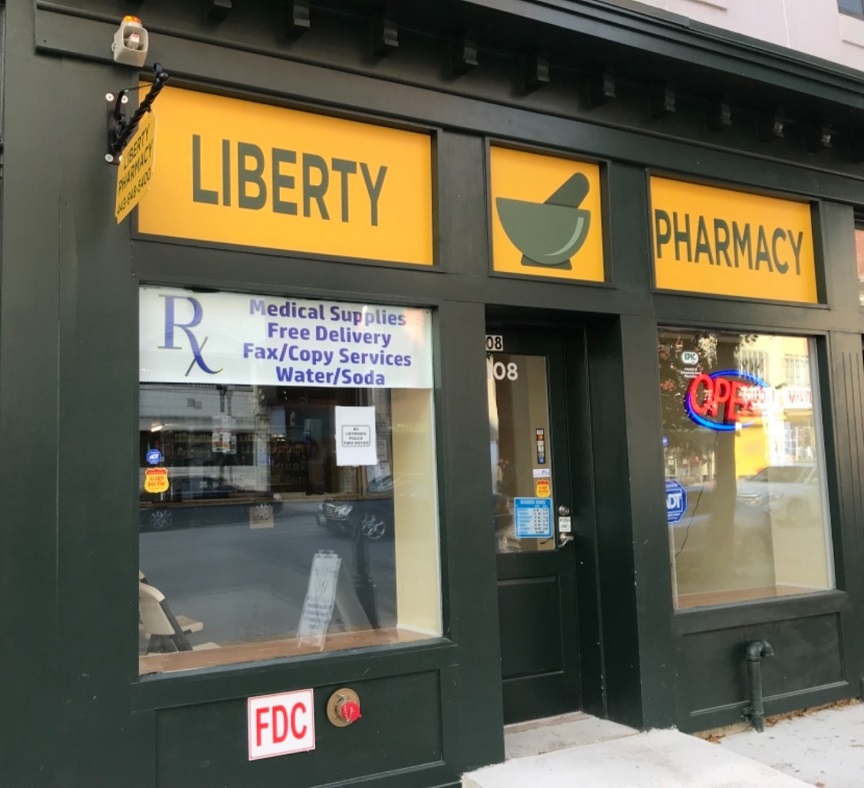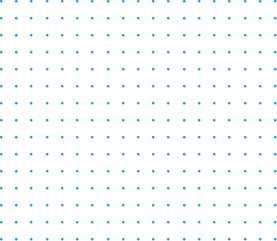 WHAT WE DO
A Community Pharmacy that Cares.
We are a community based professional pharmacy in Baltimore, MD. We have a high rate of customer satisfaction and provide excellent services to our customers.
We contribute to communities to maintain good health, providing services to individuals, families, various nursing and healthcare facilities. We work with doctors and insurance companies to get your medications promptly. Liberty Pharmacy continually provides education and training to staff members. Above all, we maintain cordial relationship with our clients and customers.
CONTACT US
Have Questions?
Get in Touch! LATEST NEWS
Our Insights & Articles